WELCOME
TO THE ATLANTIC GRILL
Our History
The Labrie Family has been an active part of the community for generations.  Giving back is essential to the overall happiness and personal growth for all of us.  As a family we believe in strong ties to the place we live and are dedicated to the people that make up this unique Seacoast.   We are privileged to be engaged and involved with several organizations in the Seacoast, such as the Music Hall, The Seacoast Science Center, Prescott Park Arts Festival, Strawbery Banke, The Players Ring and happily support a multitude of other non-profits such as the Chase Home.
We appreciate each and every employee we have, and recognize every one of them contributes to the overall positive experience we wish for all our guests.
With Gratitude,
The Labrie Family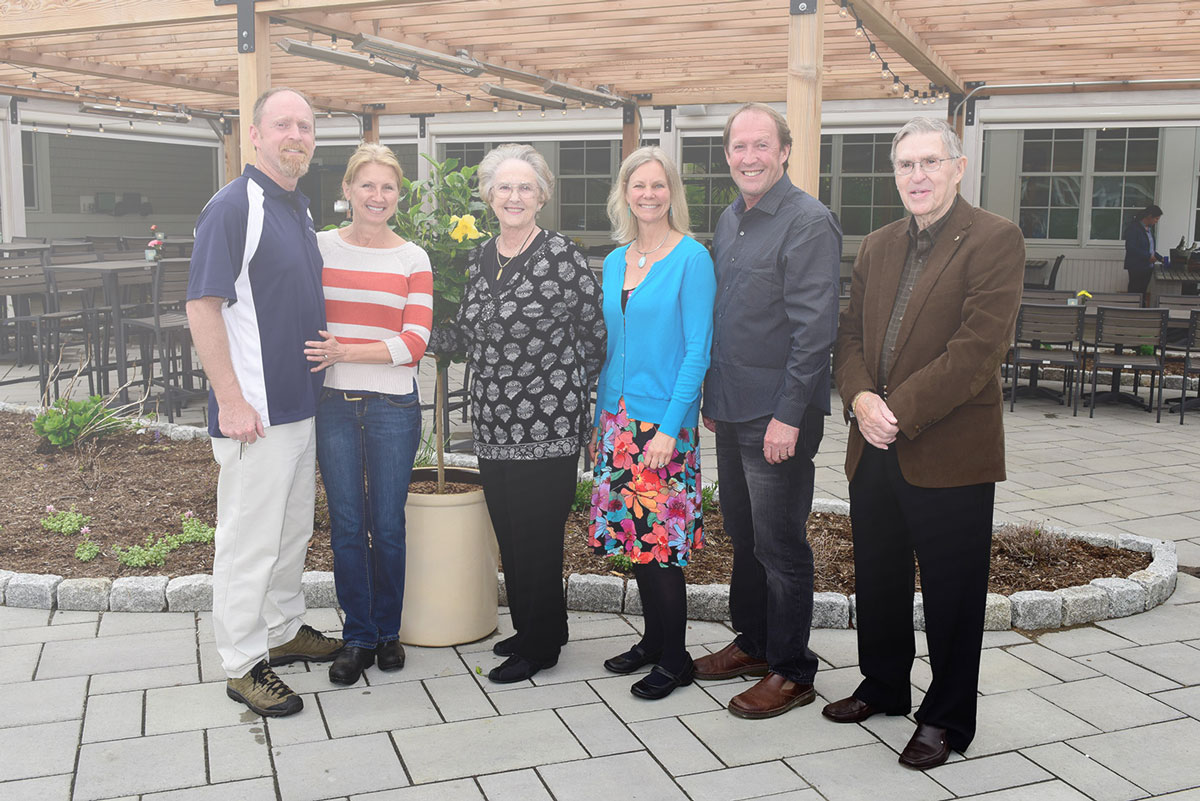 Community Involvement
Portsmouth is rich in History, which we find fascinating, especially understanding that the Labrie family has strong historical roots here with Grandma Rose.  One of the founders of the Prescott Park Arts Festival in the 1900's, she was also a socialite in the Seacoast arts world, writing such book as "Randy the Rooster" and "King the Leprechaun the Pony".  Her art is collected worldwide.

The Players' Ring is a wonderful venue and a wonderful love story of a wife continuing to make her husband's dreams live on. As a sponsor, we were able to help them make necessary improvements.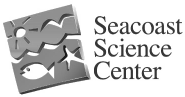 Seacoast Science Center  – Wanting to serve more of the community, we reached out to the Seacoast Science Center and became their first sponsor for the July Music Series, "Atlantic Grill Music by the Sea Concert Series".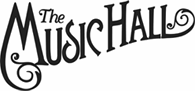 The Music Hall  – Our love for the arts grew; we approached The Music Hall to be their season sponsor.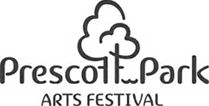 Prescott Park Arts Festival – We support the Prescott Park Arts Festival by sponsoring the "River House Concert Series", where great music and entertainment meets the sea.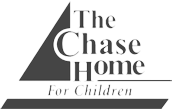 The Chase Home – Founded in 1877, Chase Home has served troubled youth and their families from across the NH Seacoast and the entire state.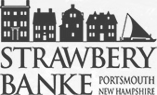 Strawbery Banke is also the home to many stories and historical houses, showcasing period events with volunteers in costume.  A not to be missed experience for folks of all ages