A Coastal Experience
Fresh. Simple. Local. Our menus reflect the best seasonal fish, meats, vegetables and locally foraged plants available to us. Quality dishes come from selecting the best seasonal ingredients available, and letting our talented chefs create brilliance.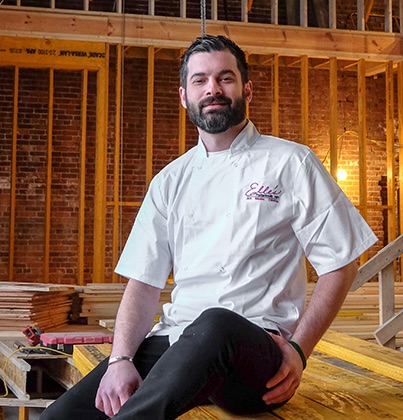 Nathan Varney
Corporate Executive Chef
Chef Nathan Varney can get downright philosophical when discussing his passion for food. More specifically, his passion for creating next-level culinary experiences using locally sourced ingredients grown by farmers and fishermen who become his friends.
Sure, serving as a chef at a series high-end restaurants across the country has been about preparing memorable meals, but it is also about cultivating personal connections with the people who provide his ingredients.
Fascinated by the "art and science" of cooking, he said that, at the most basic level, his life's work as a chef is about "the pursuit of deliciousness." Discussing his appointment as the corporate executive chef for The Labrie Group, Chef Nathan talked about his career travels and the excitement he feels as he returns to his home state.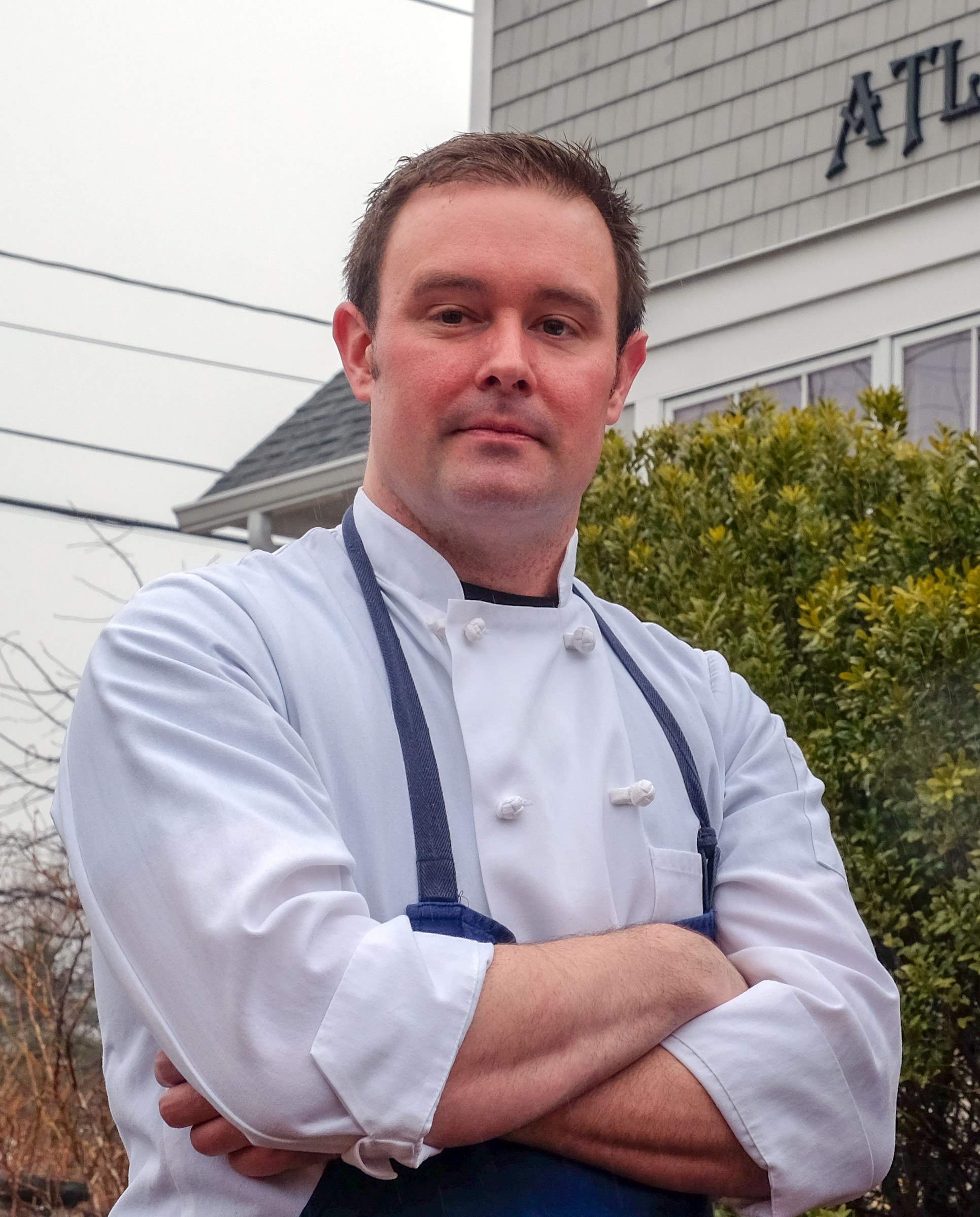 Ben Hasty
Atlantic Grill Executive Chef
I come from South Berwick Maine, where my family has been farming for over 200 years. Growing up on a farm has given me the respect for the entire process of food production, from birth, to rearing, to harvesting, to cooking.
The farm has given me attention to detail, respect for ingredients and a vigorous work ethic. Cooking is about great ingredients first, technique second. Start with the best ingredients and you'll find that it's your job to make them shine.
I have forged deep connections with farmers and fishermen in my community, working to use their bounty, writing menus based on what was available and delicious, teaching guests that seasonal nose to tail eating is not only socially important, but also fun! I have worked in some amazing restaurants across New England, and am excited to be bringing my passion for delicious local cuisine here to Rye!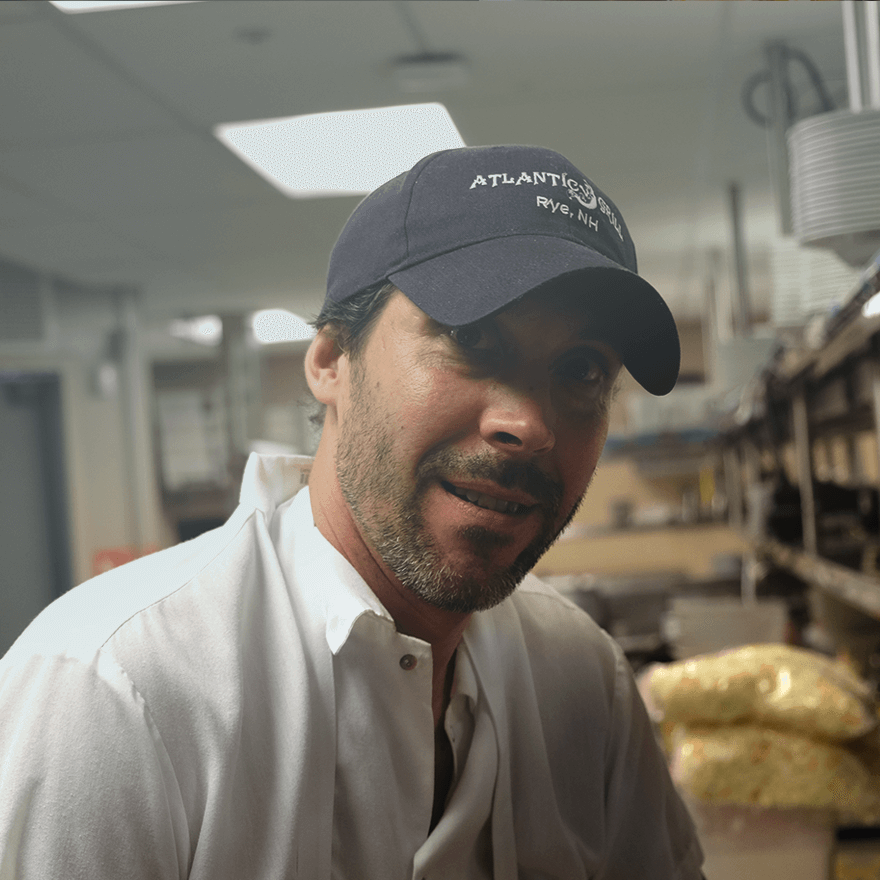 Jason Stickney
SOUS CHEF
"I am responsible for making sure all foods, including fried food, is clean and tasty. I love what I do, and enjoy learning about new ideas and perfecting favorites."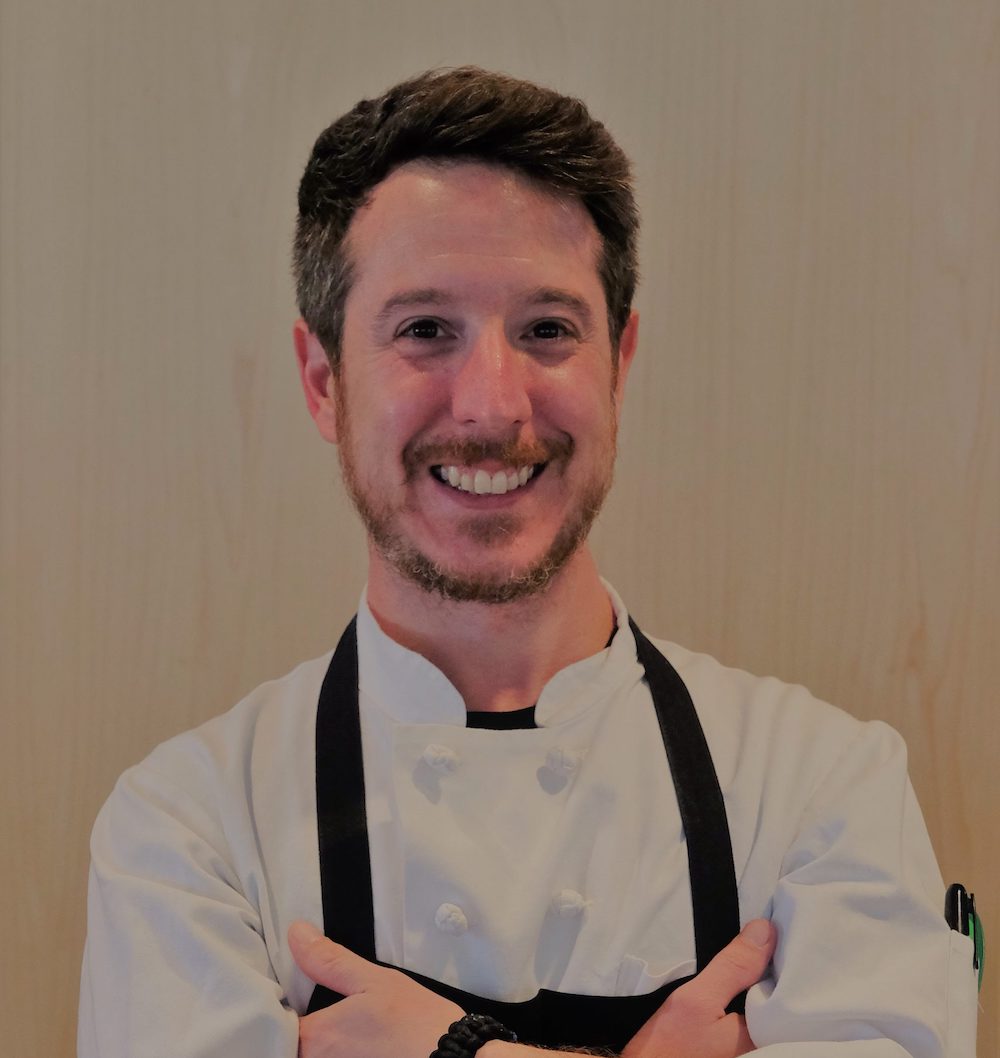 Josh Panneton
EVENT CHEF
"I have a long history of creating special menus for private events. My dishes include traditional favorites, inspired by seasonality, and appetizers with an elegant twist that are easy to eat. I am driven to provide clean and amazing food that presents well and comes out with a precision of accuracy and timing."